The Word of His Testimony… Restored
Was The Messiah "God" or 100% a man?
Was The Messiah like me?
The Role of The Messiah - The signatory of The New Covenant
Our responsibilities within The Yahushaic Covenant
Grace, Liberty, and The Law of Yahuah
Theoretical Theology
The First and Second Coming
The Kingdom of Yahuah Defined
The Citizens of the Kingdom of Yahuah
The Constitution of The Kingdom of Yahuah
The Days of Celebration in The Kingdom of Yahuah
The Law and His Commandments... Abolished?
How Christianity was created
The Name "Jesus"
The Abomination of Desolation
The False Messiah is known by pagan holidays
The Pagan Trinity
The Zodiac - corrupted by fallen Angels
What is the Zodiac and what is its message?
Coming soon!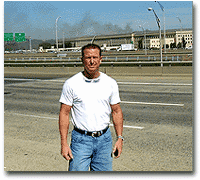 Sha'ul at the Pentagon, Sept. 11, 2001
YouTube Videos
The Antichrist Revealed Video Series

The Heavenly Scroll Video Series
Teachings and Blogs
by Rav Sha'ul
Hesus Horus Krishna
The False Messiah Jesus Christ
I will be putting the following books in online format to ad to this page soon...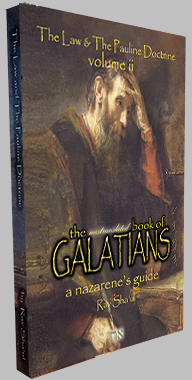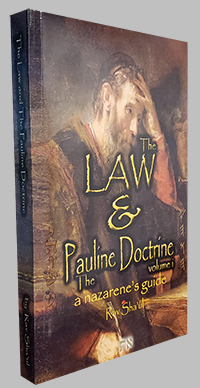 The Spirit of Truth
vs.
The Spirit of Incarnation
Apocrypha and Current Discoveries